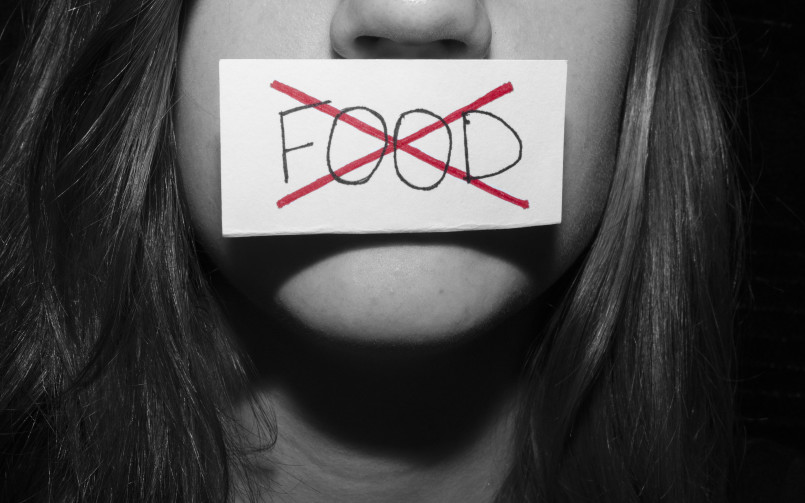 Mirror, mirror on the wall! Who's the thinnest of them all? 
Eating disorders are the most deadly form of mental health disorder with 1 person dying internationally every 62 minutes. It's an epidemic that has been increasingly coming to a head since the mid-to-late 1980s. But did you know that the first case of Anorexia was actually diagnosed over 150 years ago?
Come learn more about the most commonly diagnosed eating disorders - namely Anorexia, Bulimia, and Binge Eating Disorder - with me and learn how to help yourself or someone in your life that may be struggling with their body image and in turn, an eating disorder. 
Intro Music: "Don't Let Me Get Me" by P!nk
Transition Music: "Radio" by India.Arie
Slam Poem: "When the Fat Girl Gets Skinny" by Blythe Baird
Outro Music: "Good As Hell" by Lizzo
You can take an eating disorder screening on the NEDA website
If you need help on Thanksgiving Day, you can chat with a NEDA helpline volunteer at their Online Chat Line (open 10am-2pm EST)
To volunteer/give to Project Heal, check out their website