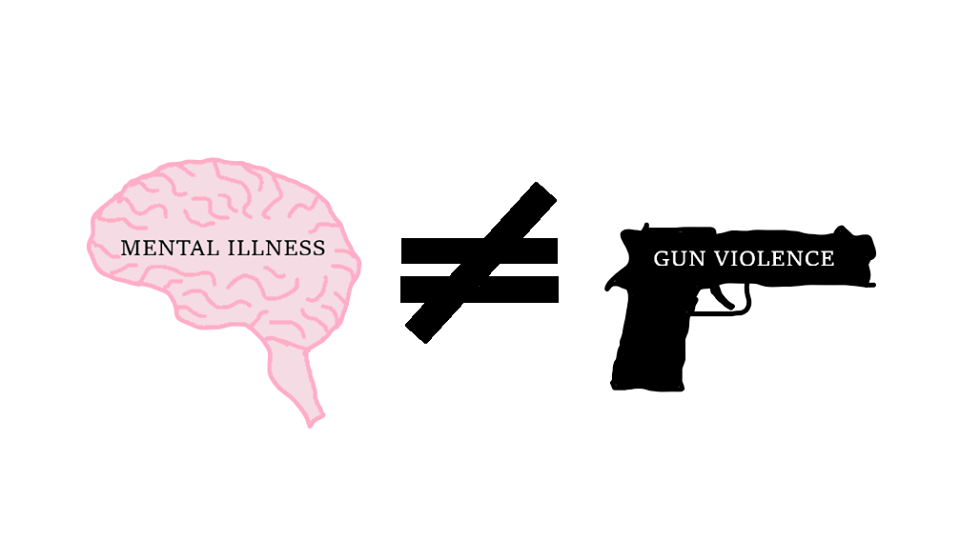 Happy #MentalHealthMonday, crew! Today, we're exploring if there's any weight to the correlation between having a diagnosable mental illness and committing acts of mass gun violence. Spoiler alert: It's a no from me, dawg. 
If you're interested in getting more involved in the prevention of future acts of gun violence in the United States, here are the links to some of the helpful resources that you'll hear mentioned in today's episode:
1. To find a local anti-gun violence group in your state, you can visit the States United to Prevent Gun Violence website by visiting ceasefireusa.org. 
2. You can make a tax-deductible donation to either March for Our Lives (marchforourlives.com) or the Violence Policy Center (vpc.org)
Intro/Outro Music: "Pumped Up Kicks Remix" by Foster the People
Transition Music: "Sign of the Times" by Harry Styles