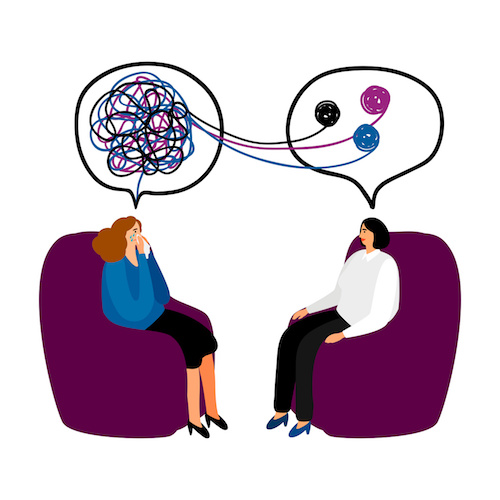 Hey friends! Last week, our host Kristina went back to therapy for the first time in over 3 years. For those of you who may be considering going back to therapy or trying out therapy for the first time, this episode is a must-listen if you're curious about the whole intake process. It's harmless, I promise! 
Also, here are the resources that I mentioned in the episode for helping you to find a therapist in your area:
1. Zocdoc.com: On this website, you can enter your insurance information and your zip code to search for therapists in your area that are covered by your plan. 
2. Your insurance company's website (Independence Blue Cross, Aetna, Blue Cross/Blue Shield, etc.): You can find this resource by doing a Google search for your insurance company
3. APA Psychologist Locator: Run by the American Psychology Association, this website lists esteemed psychologists in your area and lists the insurance plans that they accept. From here you can also read reviews and email the providers directly to setup an appointment.